With Labor Day Weekend over, I'm looking at fall... you know, just like everyone else in the blogosphere. In particular, I'm loving what I see in
Gap's Fall lookbook
, all sorts of layers in knits and denim, as well as a play on fit and length combos. Fall is really such a snuggly but beautiful time for style.
Anyway... here are some things I'm looking at for fall: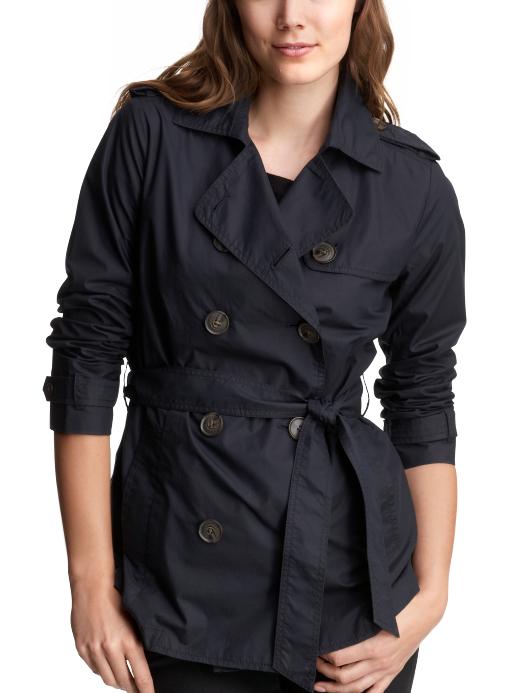 This cropped trench from GAP would look so pretty layered over a sweater, and I really love pushing up the sleeves on a jacket like this
Mmm sweaterdress... this one from Victoria's Secret looks particularly relaxed, but still versatile enough to dress up for a dinner out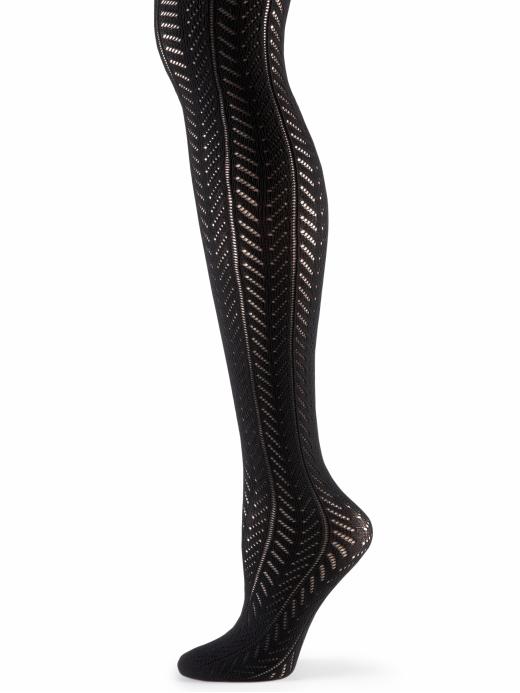 Last year I had a pair of tights like this... but I poked several holes in them... I'll need another pair because I really love how they look with a pair of
thick-strapped heels
, which I already have
Lastly, I need a pair of motorcycle boots... I have some boots that are a bit more dainty than these, but these have the right look, I think the ankle straps keep it feminine, don't you?
Its 80 degrees out right now, so there's no need for me to get these things anytime soon... which is good, I can wait until they go on sale! Also, it gives me some time to decide if I'm truly in love with these items in particular, also good if I don't want to spend all my money :-)
<3 barb